Keep In Touch With


Real Spices
Real Spices is one of the top leading export company from Raipur, Chattishgarh, India We are here to export range of spices across the world as per customer's needs.
If you want to know more about our product or our business policy then feel free to contact us, Our company person glad to solve your queries and share all the necessary information which helps to build a long term business relations between us.
For more update stay tuned with us on social media platforms.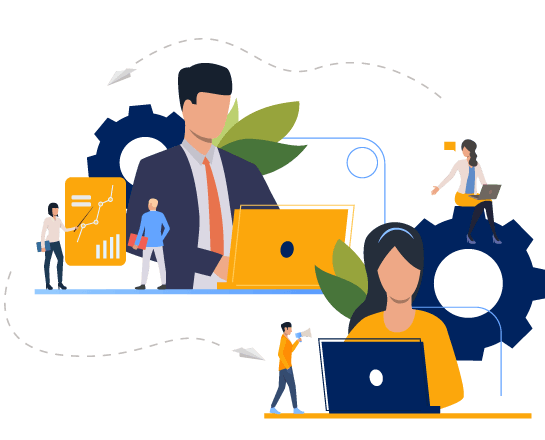 Enquiry Now